Activities
Printer-friendly version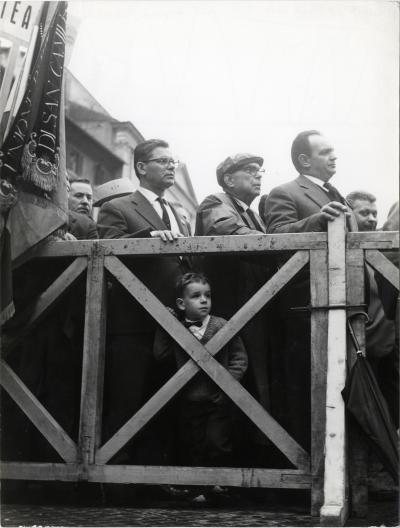 The Institute for the History of the Italian Catholic Action and the Italian Catholic Movement Paolo VI aims to collect, arrange, preserve and make available for research the historical documentary heritage relating to the Italian and international Catholic movement.
In support of these objectives, the Institute has promoted since its foundation research activity to investigate aspects and moments of contemporary religious history, involving eminent scholars and young researchers. Such research activity has resulted in the promotion of scientific conferences and seminars.
The Institute is also involved in the organization of a series of initiatives widely spread throughout the country, in the form of lectures and seminars aimed to maintain and promote the memory of the figures who have marked the history of the Italian Catholic movement.
In addition, the Institute sponsors exhibitions of historical interest, set up in different cities of the country in order to reach a wide audience.